Personalized tourist assistance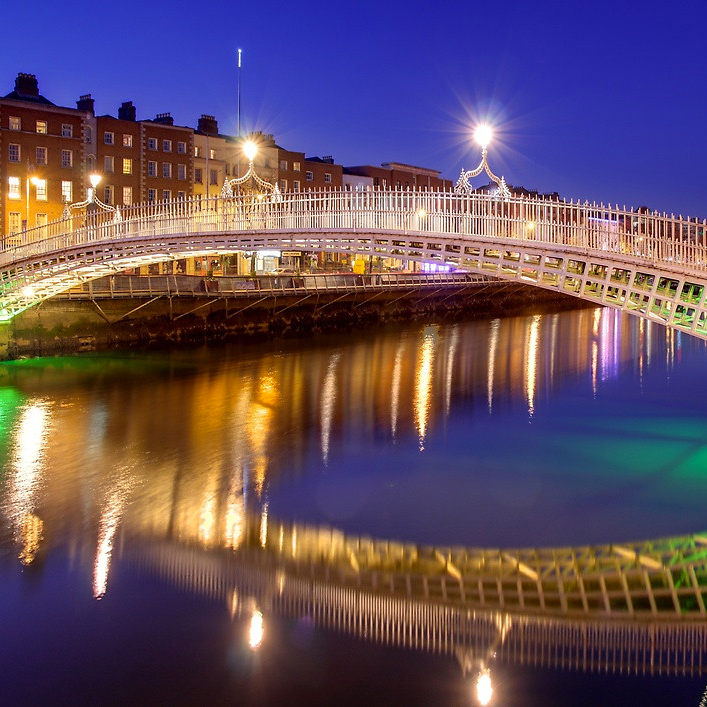 Adding REAL value to your holiday!
As an old African proverb goes:
"Alone you can go faster, but together we can go further"
Today at first sight everything seems easily a mouse-click away, especially in the world of travel. But unforeseen complications are just around the corner, and travelling alone or with people not adequately trained in order to take care of tourists' requirements and not qualified as tour leaders, especially if lacking the fundamental instrument of proficient language skills, can rapidly degenerate into a nightmare.
This is why a good tour leader plays a unique role for ensuring that everything runs smoothly, reducing worry to the minimum, so that you can enjoy your fully deserved holiday in peace.